BestSurfboard.com is a website by a surfer for surfers!
I'm Josh & I've been surfing since I was 10 years old.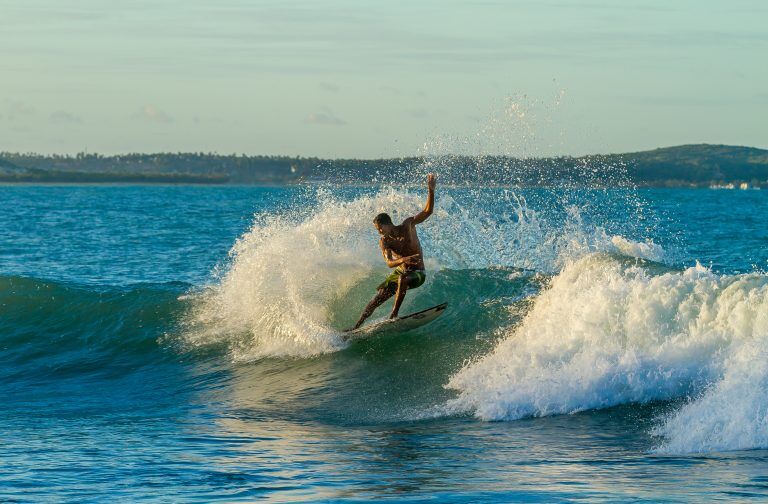 I decided to start this website because I wanted to help people by giving them all the information they need to be the best surfer they can be. It doesn't matter if you've been surfing for years or just starting out, I want BestSurfboard.com to be the go to website for surfing.
I love helping people & this website is a way that I can help way more people than just the surfers at my local beach.
I'd love to hear from you. If you have any feedback, good or bad, then please let me know via the contact form. I want to serve you better & hearing from you directly is how I can do that.